Dear Readers,
It is still too early to tell, but as I write this up Thursday morning March 5, 2020 – it seems the worst is behind us (?). Factories seem to be re-opening, offices re-opening, I am seeing various photos on social media in China of people in public. My kids are allowed to play in the courtyard (the have literally been bouncing off the walls at my in-laws from my Wechat video call encounters over the past month).
Today I want to share with you the findings of 27 experts in our community who have been impacted with the Coronavirus in their business and life, as while I can talk about it all day long, it is much more insightful to hear what our community members are experiencing.
This is an EPIC round up post of 27 people, in text, photos, audio podcast, and video format.
Check it out and I'd love to hear your insights.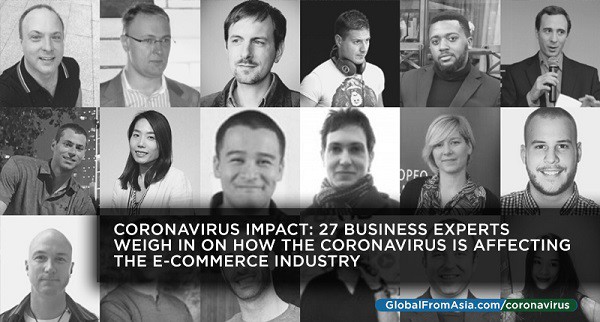 I do feel the worst is behind us. But the aftermath of even what we have been through is still rippling through some of our e-commerce friend's businesses with certain factories still not re-opening – or simply closing down. That is painful and I wish those people all the luck in the world to re-build their supply chain urgently.
Cheers,
Mike
---

Now for the rest of our amazing news and insights:
I was featured in Shopkeeper's latest episode of 100 Ways To Promote E-Commerce Products video series. Here's Episode 32: Facebook Ads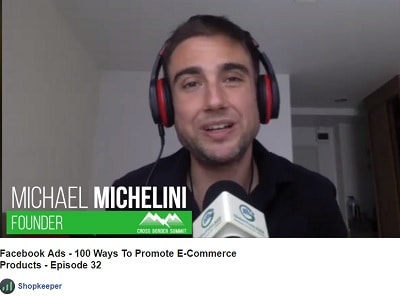 ---