The GFA news section wouldn't exist without our amazing reporters! Below is the current list – and we are growing with new applicants! Want to be a Global From Asia News reports? Learn more and apply here.
Global Gab News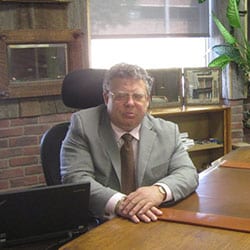 Bennett
Bennett Little is one of our experts in the Global From Asia VIP network. Get to know more about him here.
News Reporter
Francisco Baiocchi
Francisco is a multimedia journalist based in Hong Kong and Rio de Janeiro
It seems we can't find what you're looking for. Perhaps searching can help.
Podcaster