Dear Readers,
Many of you have been concerned if I successfully made it to China. I'm here! Thank you for your concern and I wish you all a very happy holiday season.
Upon arrival, my wife's family had prepared dinner- the normal northern Chinese dumplings – but also some sort of bug larva. My son was so nervous to even look at it – but a little encouragement and he LOVES them. Not what I expected, but I did encourage him to try something at least once before you make a judgment.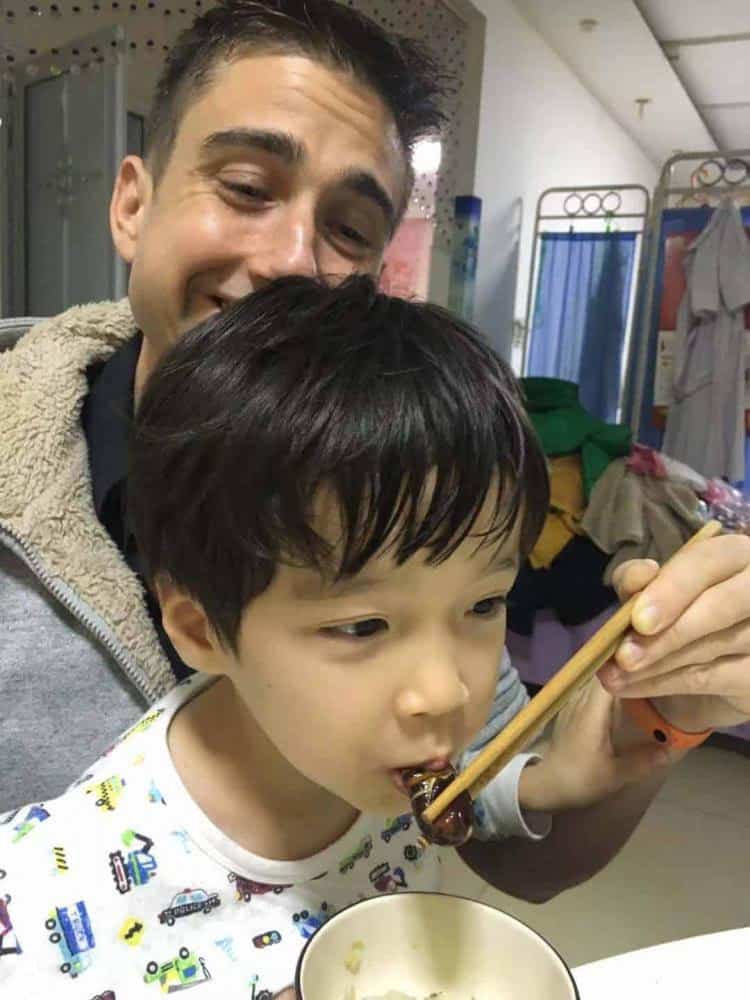 You can read the full blog post on re-living the China experience w/ my son here.
As I am sure many of you may skip over this week's newsletter – here's one little freebie activity for you to try.
Life is so short, and we need to appreciate each and every moment of it. We put together a simple little site to remind us of it.
It's a free web-app that calculates how long you have been alive (to the second) and then how much time you have left to live.
I call this serious MOTIVATION. We hope to improve this app to make it able to go to your computer desktop and other locations, this is a simple first version – but I hope you can enjoy it.
Here's my results: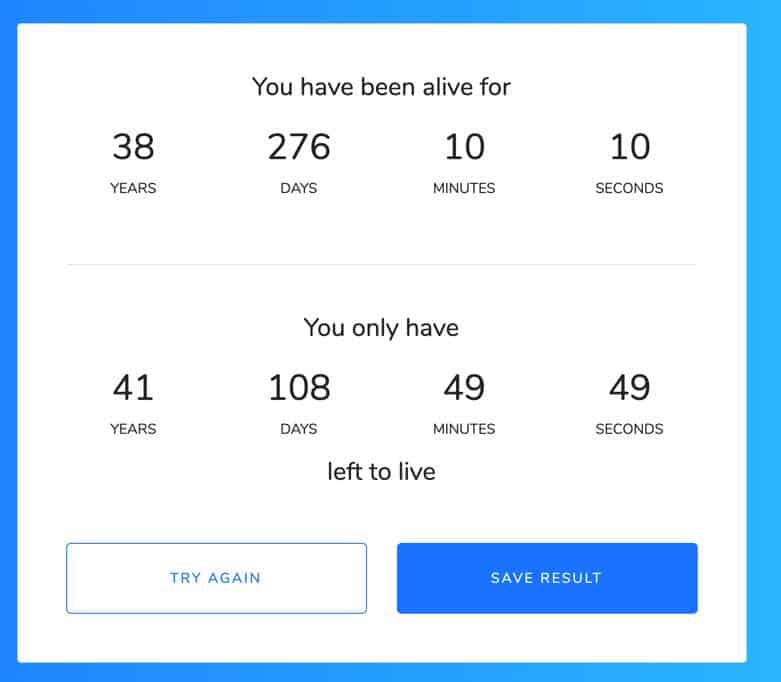 So hop on over to AliveFor.com and let's use this as a reminder and a motivator to make the most of the time we have here on this planet.
Cheers and again, enjoy the rest of 2019 – and let's dive head first into 2020!
Mike
---
Read the latest from Global From Asia:


---