Global From Asia
Newsletter
October 08, 2020
We are wrapping up Golden Week / Mid Autumn Festival and it is reminding me, normally at this time we would all be diving head first into trade show season. Phase 1 of the Canton Fair, Global Sources, and all the others would be starting now and it would be an intense month or so of phase 1, 2 3.
But the world now is still essentially "frozen" and there are online versions of these shows happening. I'll be hosting a panel next week for Global Sources, and trying my best to adapt to this new online world.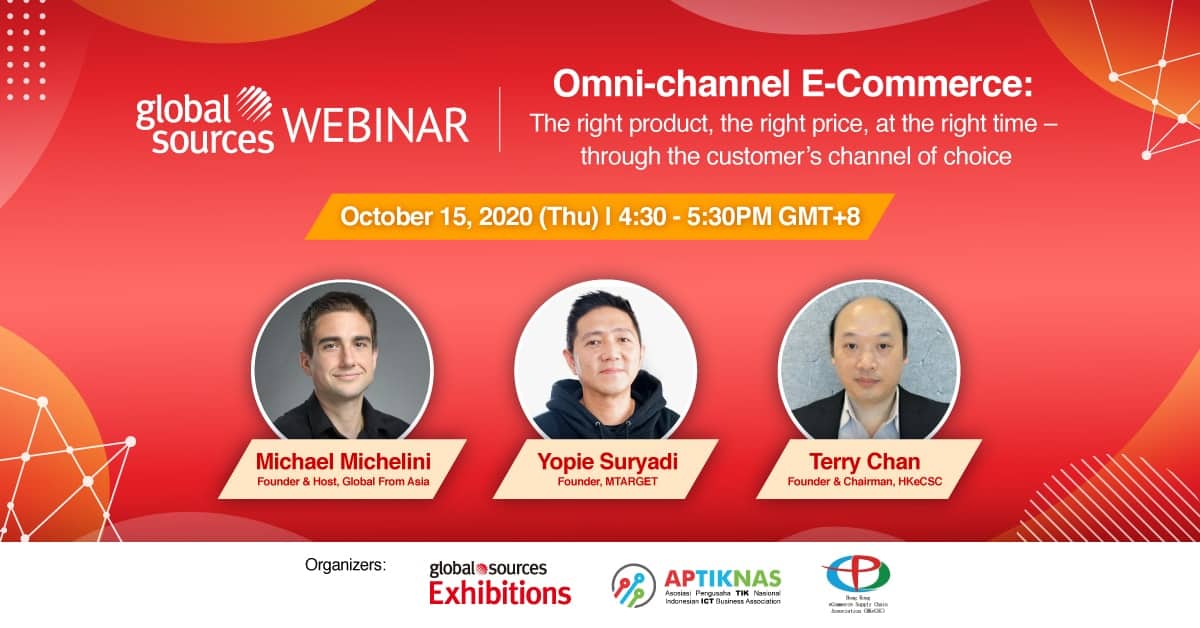 Stay tuned for updates – we are working on a larger online event (yes, jumping on the online event bandwagon) for December this year. It will be a unique one, as always we try to stand out from the crowd.
This week's show is a fun one – more of a "Case study" and journey category (lifestyle).
Davide Nicolucci – he has been on the show in the past and we know him as an Amazon marketing consultant and growth hacker with his agency.
But in the show, he shares his other side – an artist and a DJ. He's taking the business experience he developed and applying it to the artistic side.
We have a fascinating discussion and it is inspiring me even with this very show to be more business minded.
It is about balancing artistic and business mindsets.
Listen in and enjoy the podcast here!

Enjoy the rest of the week!
Cheers,

Mike Michelini
October 08, 2020
---