Global From Asia
Newsletter
October 01, 2020
Dear Global Business Enthusiast,
For those not in China – a week long holiday starting up today here in China – the Golden week. Hong Kong has two days off, Thursday and Friday. Mainland China will return from this holiday next Thursday October 8 – so don't expect many replies from your factories or business dealings for a while.
The family here we plan to take a road trip to see my grandparents in law farm house. I'm told it has been vacant for years, maybe even decades – as the whole family left the countryside to move to the city. Will try to take some photos for next week's newsletter.
We just wrapped up an amazing free webinar yesterday, if you'd like to catch the replay we have it available online for a limited time here.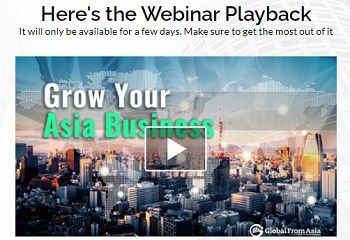 This week's podcast is pretty amazing – and good timing indeed – Francois Jaffres comes on the show to talk about preparing for Q4 shipments. We also speculate about holiday sales, as well as Amazon's future as the king of Western e-commerce.
Check out the podcast, in video and audio format – as always on our website Global From Asia – direct link here:

Enjoy the rest of the week!
Cheers,

Mike Michelini
October 01, 2020
OTHER NEWS, EVENTS AND FEATURES:
The Asia Business Growth Webinar yesterday was a success! A big thank you to everyone who attended. We would like to thank CY Lu from InvestHK for sharing insights on opportunities in these changing times. Here are a couple of photos from the event: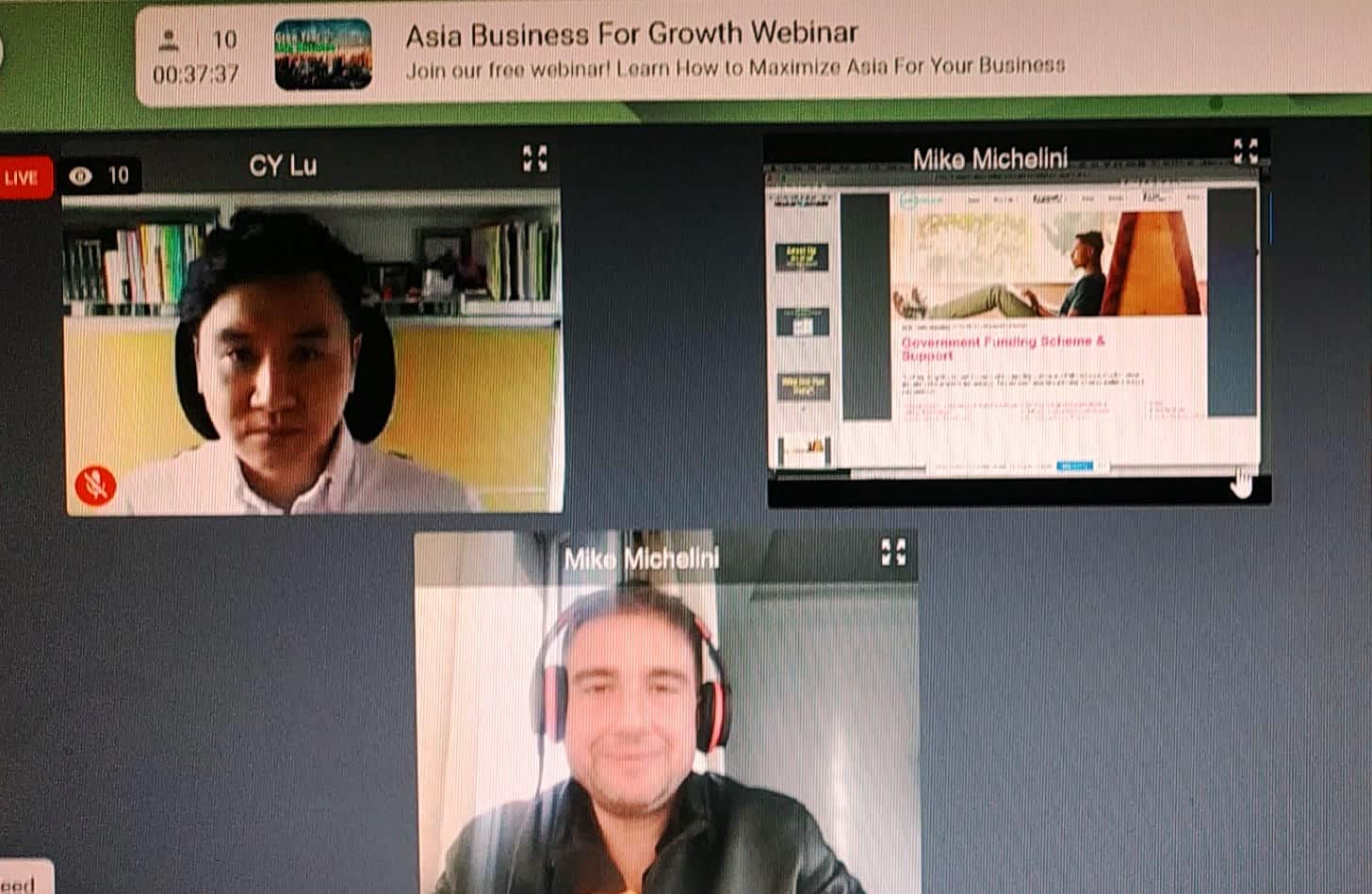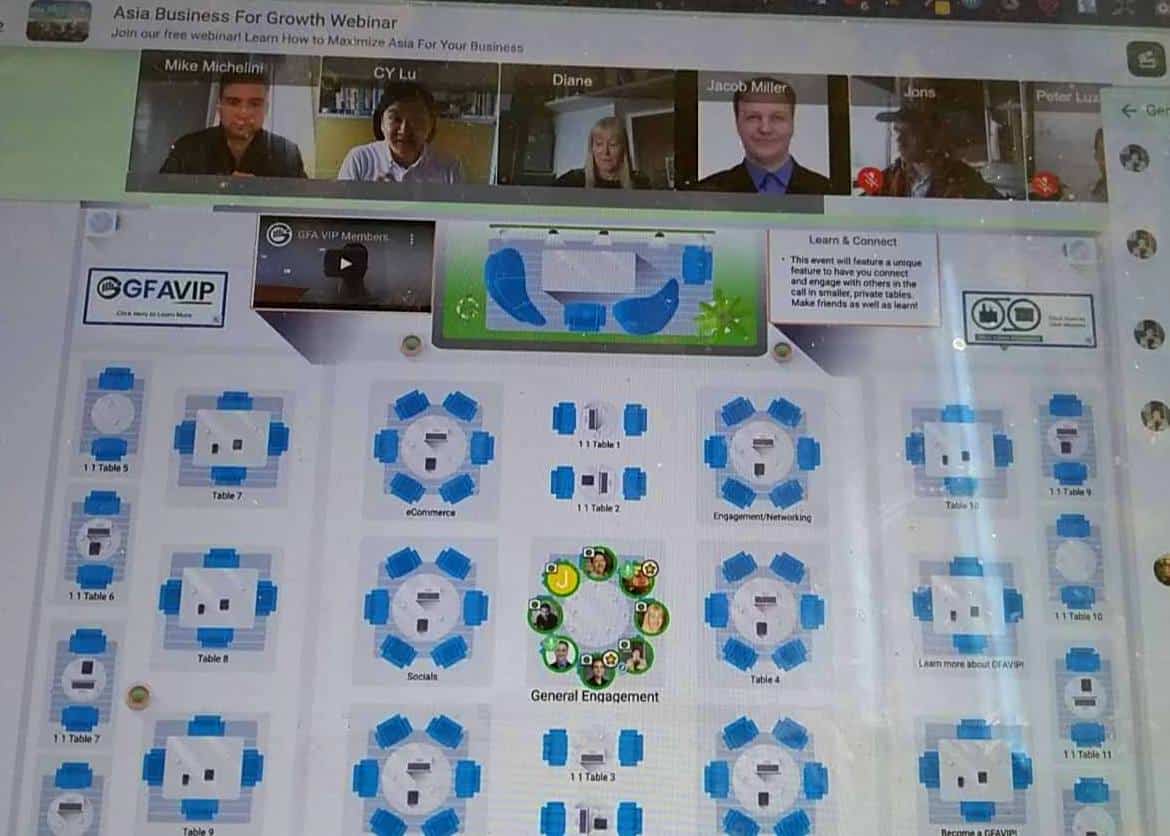 Stay tuned for more events from Global From Asia. If you want this and more, be part of the GFAVIP community. Learn more about it and our GFAVIP membership program here
---