Dear Readers,
Hope you had an amazing – truly amazing start to the new decade already. Maybe it is the life calculator motivating me to work even hard, but I have had trouble sleeping at night.
So much to do. So much opportunity.
It is a bit early to announce, but just to get you ready for it, we are restructuring and rebuilding the entire "GFA Empire".
In a way, I'm eating my own words and reversing the whole strategy I was applying to GFA over the past 6 years.
What was that strategy?
Before, it was all about authority and domination. Just massive amounts of content inside of GFA. Merging multiple smaller websites and business models into this massive single website.
But the last few months, we have been going in the opposite direction, and over the new year the team and we have spun off massive chunks of Global From Asia into separate websites. And more of that to come.
A couple examples:
GFA Awards – this is a directory of Amazon sellers (Zack Franklin a friend and fan of GFA didn't even know we had this) – we spun this off to its own website – AMZassistant.com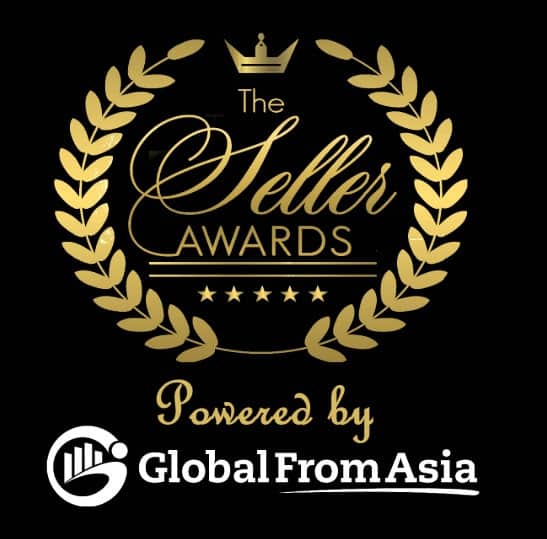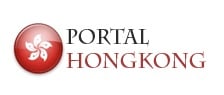 Feels strange to do this, before I wanted to drive all the traffic to GFA – but now we are trying to focus down GFA to what people know it as – a media site and a membership site. We are doing a webinar in a few weeks (more on that later) and will be working more and more on helping people in the community (instead of these massive directories baked inside GFA).
We are still in the process of spinning off about 3 or 4 more websites from GFA content, and really "widdling down" (from my Boy Scout woodcarving merit badge days) to be focused for everyone. Still not sure if we will reveal all the spin offs publicly or not, but what is there to hide, may as well share them once they are finished 😉
A couple more announcements:
For those curious what we have been up to at Alpha Rock Capital, we are raising another capital round and sharing that and more details on 2 different webinars next week, learn more and signup here.
On a Podcast talking about "freedom" and how to get the most out of our lives as "expats". Hosted by Marc Clair of Lions of Liberty podcast, I am joined by other guests, our friends, Mikkel Thorup of the Expat Money Show and James Guzman of Borderless for their Life and Liberty as an ExPat episode.
The year is really starting out right. Excited for more things year 2020 will bring!
Cheers,
Mike
---
---