Dear Readers,
The heated month of July is past us and I am writing this today from Manila, Philippines. Makes me realize when I was in high school there was a rap song talk about a rapper hiding out in the Philippines and I thought it was so exotic – now this is just a short business trip (announcement on this trip in the coming weeks).
Today is a quick reminder to grab our super early birds for the Fourth Annual Cross Border Summit – Oct 22 – 23, 2019 in Guangzhou, China. Quite a nice lineup with a bit less than 3 months to go. Tickets have been selling steadily and we expect to sell this one out like others.
Check out the full event site CrossBorderSummit.com/china for all the details or if you're ready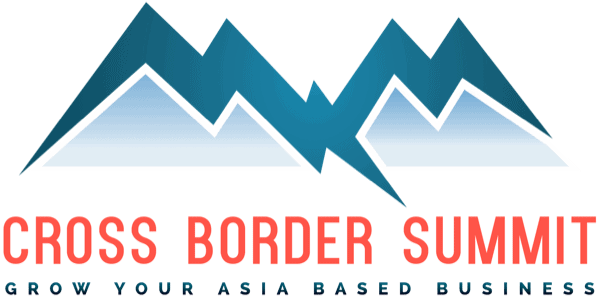 Don't get left out. Buy your early bird ticket now!
These events are a great way to meet guests on the show, learn new strategies, make deals. And they also support us financially to continue to keep the content coming so thank you in advance.
Get to know the latest from Global From Asia:
Thanks for reading our newsletter. We will give you more updates in the weeks to come.
Cheers,
Mike
---