Dear Readers,
Greetings from Bangkok – this summer has been quite a bit of travel and "hustle" for various eCommerce developments. Manila tomorrow – some exciting things coming so stay tuned.
Quite a few questions about the format and style of this year's Cross Border Summit – our first in Guangzhou – so I wrote up and then recorded – a full walk through of each major part of this multi-day conference – check it out.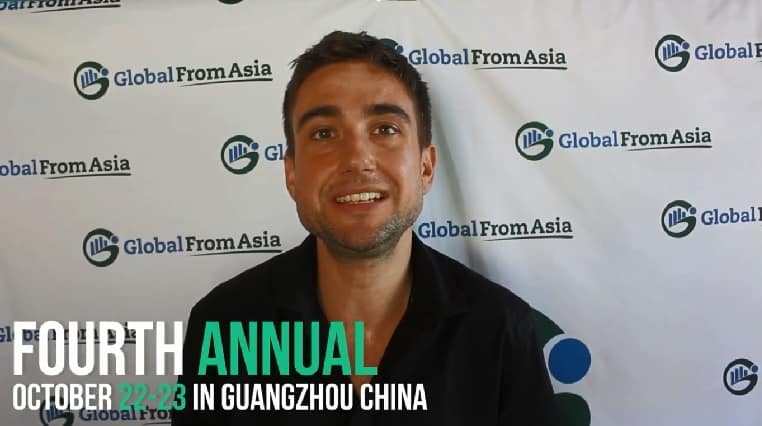 And if you haven't done so already – make sure to grab the early bird ticket while its hot (literally- while it is summer in July) before the price increase. Buy your ticket now.
Looking for job opportunities?
Our ally, Brand Masters, is growing and they are looking for people to join their team – you can check out the list of amazing opportunities (closed).
Get to know the latest from Global From Asia:
---