Global From Asia Newsletter
September 28, 2020
Dear Global Business Enthusiast,
As we enter Q4 of 2020, we want to invite you to a first of its kind webinar – not the normal one where you're on mute and it is boring.
An interactive webinar with virtual tables and virtual networking as well as amazing content to share on growing your business with Asia.
Plus, we will have a special guest and content from the Invest Hong Kong department.
Mike and this InvestHK special guest will share some of the newer programs and opportunities to take advantage of in the rapidly changing times.
Such things as :
Hong Kong government's funding schemes and support
Ways to leverage Asia as your base now and in the future
Strategies for managing your remote operations
We have this happening at 2 different times this Tuesday/ Wednesday depending on your timezone:
Time choice 1:
Hong Kong time: Wednesday Sept 30, 9am
New York time: Tuesday, Sept 29, 9pm
California time: Tuesday, September 29, 6pm
UK and Europe – we recommend you choose slot 2 😉
Time choice 2:
Hong Kong time: Wednesday Sept 30, 7pm
New York Time: Wednesday Sept 30, 7am
London: Wednesday Sept 30, 12pm noon
Berlin: Wednesday Sept 30, 1pm
So what are you waiting for? We have 2 time slots, LIVE, FREE sessions for you to connect with me, a special guest from the InvestHK government department, and other amazing attendees in this special online session.
Seats are limited due to technology restraints – so please secure your spot now!
Learn more and RSVP here: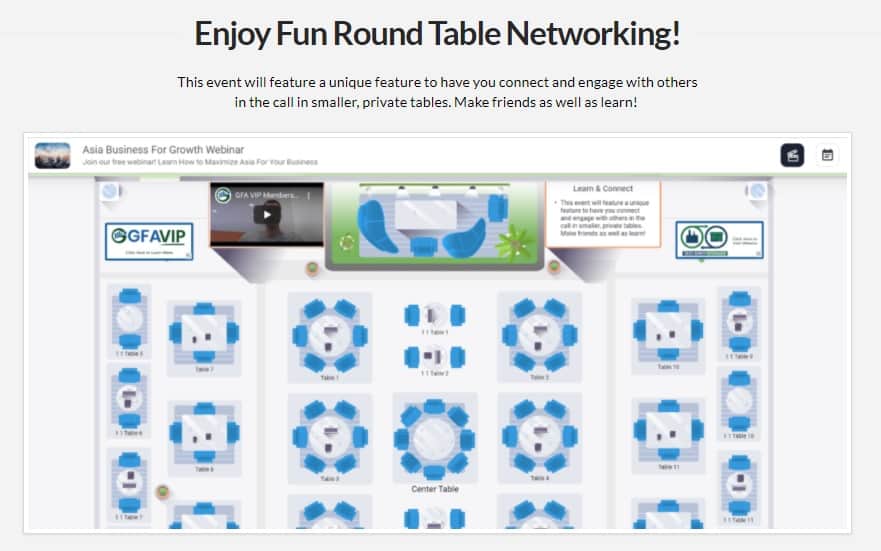 Looking forward to seeing you!
Cheers,

Mike Michelini
September 28, 2020
---